Submitted by

kylem

on Thu, 12/15/2016 - 09:50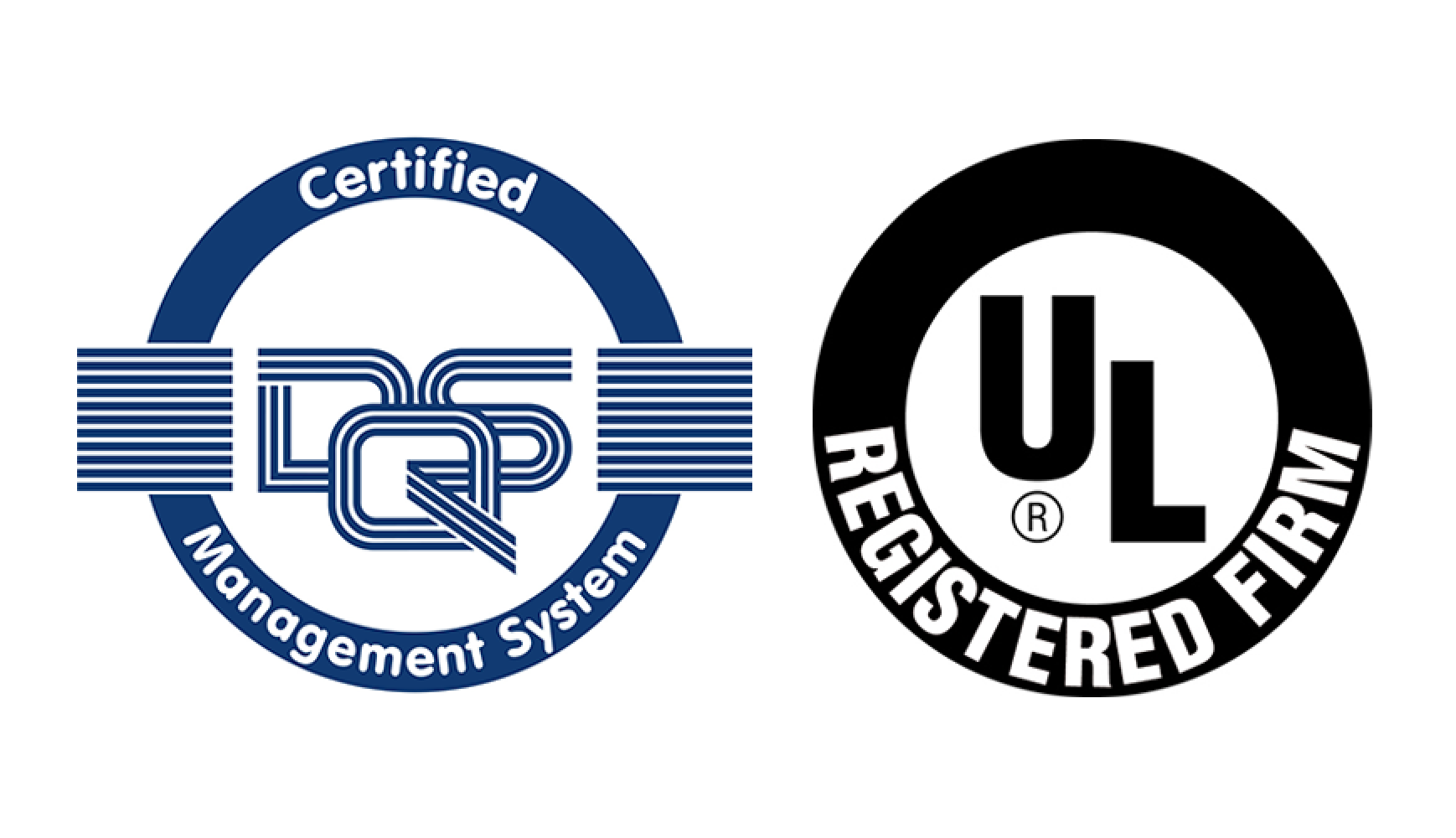 FOR IMMEDIATE RELEASE:
Seattle, WA  – Rugged Controls, LLC proudly announces implementation and certification of our ISO 9001:2015 quality system by UL-DQS.
Previously operating under the brand of Measurement Technology Northwest (MTNW) and now under Rugged Controls, the company has produced robust and accurate rugged programable controllers, smart deck machinery, and OEM control solutions suitable for aggressive marine and hostile applications. This most recent certification stands in support of their commitment to providing the highest quality instrumentation, automation and machinery to our customers. 
"Producing products that consistently exceed our customer's expectations for quality and performance is our core goal," said Tom Rezanka, president, Rugged Controls. "One of our key initiatives is to maintain industry's highest accuracy calibrations, including our tensiometer product line."