Submitted by

kylem

on Wed, 12/07/2016 - 14:00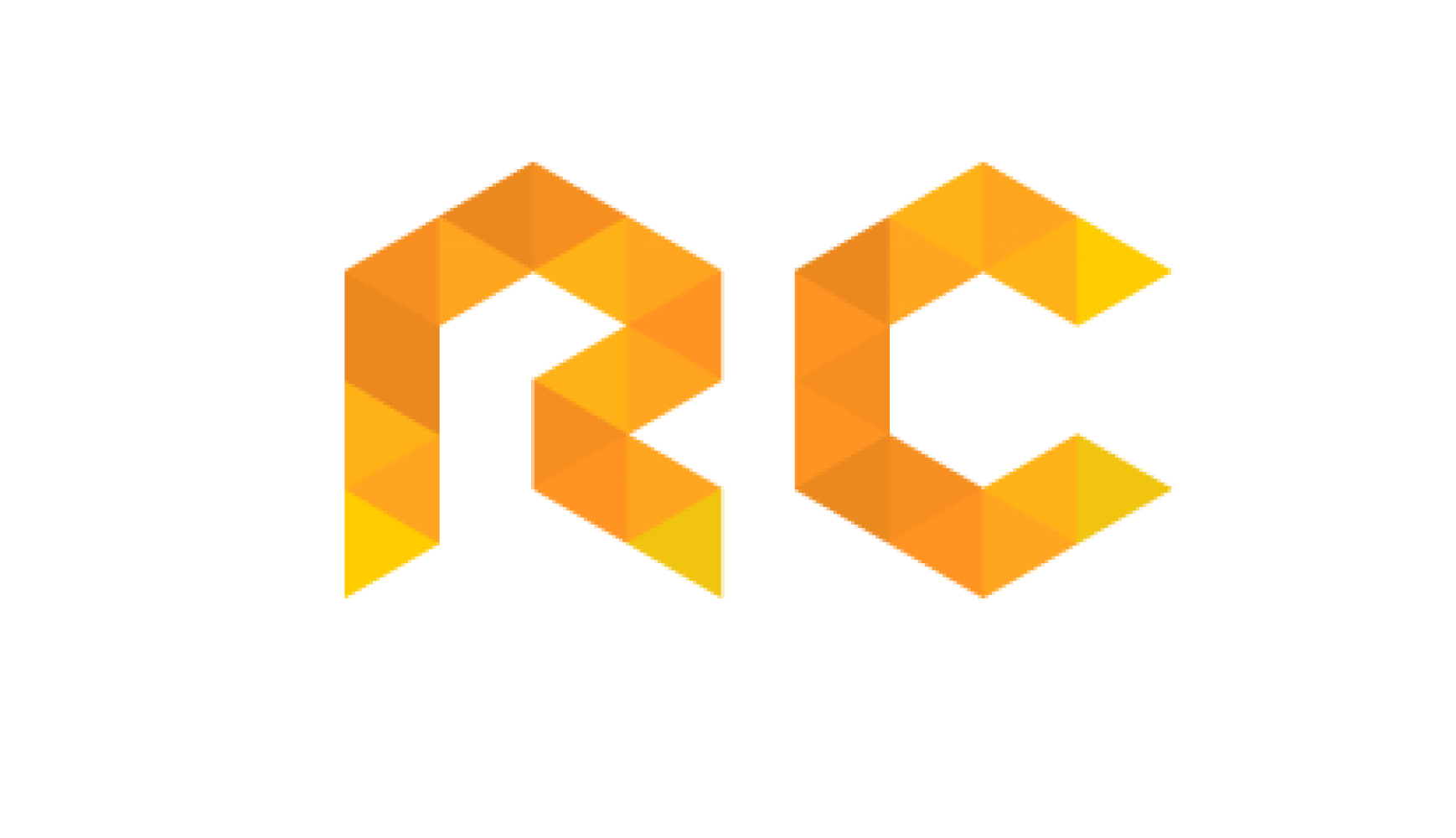 For the past 20 years, MTNW Line Control Instruments (LCI) has been the trusted source for line control, tension monitoring, and winch monitoring equipment. 
So, why did we decide to rebrand to "Rugged Controls".
Watch our new corporate video to find out, or read about it below.
Why did we decide to rebrand?
Since the early days of our company, our flagship displays have been used in extreme, aggressive, marine & outdoor environments where rugged, high visibility electronics are required for operation.  We have been constantly chosen to provide equipment for the world's most challenging environments; from the poles to the equator. Our product line has grown over the years to include control and automation systems, smart deck machinery, running line tensiometers, data acquisition software solutions, calibration and commissioning services, and rugged controllers/ displays.
Over the past 5 years, our business has diversified beyond "Line Control Instrumentation", as we now provide solutions for applications with a common theme of rugged electronics and sensors, mission critical reliability, data acquisition, control and reporting functionalities. We knew it was time to align our brand with our expanded capabilities and core competencies.
Will there be any changes to our product or solution offerings?
Rugged Controls will continue to offer our previous product portfolio including the LCI-90i and LCI-80x Controllers. We have expanded our product offering to provide solutions for pressure monitoring, torque, cranes, hazardous locations, rig instrumentation and more. We will continue to invest in innovative measurement products and services to support our customers.
What is "new" with Rugged Controls?
Along with a new logo, a new mobile responsive website (www.rugged-controls.com) has been launched that includes new resources, product guides and case studies. Our tagline "Precision that lasts" reflects  commitment to providing the industry's most accurate and durable measurement products.
Quotes and invoices will reflect our new corporate image while our phone numbers will remain the same. New e-mail addresses for our team will be in the format of first name followed by initial, i.e. tomr@rugged-controls.com.
Is there a meaning behind the new logo?
Our new logo and colors reflect our flagship EL "electroluminescent" displays which many of our customers immediately identify with our company.
Does Rugged Controls have a quality policy?
Rugged Controls operates an ISO 9001 quality program. We are committed to providing the highest quality instrumentation, automation and machinery to our customers by consistently exceeding expectations with continuous improvement, timely delivery, and the equipment and support that will help your business succeed.
We would like to take this opportunity to thank our existing customers and we are looking forward to new opportunities.