Submitted by

siteadmin

on Wed, 07/09/2014 - 16:26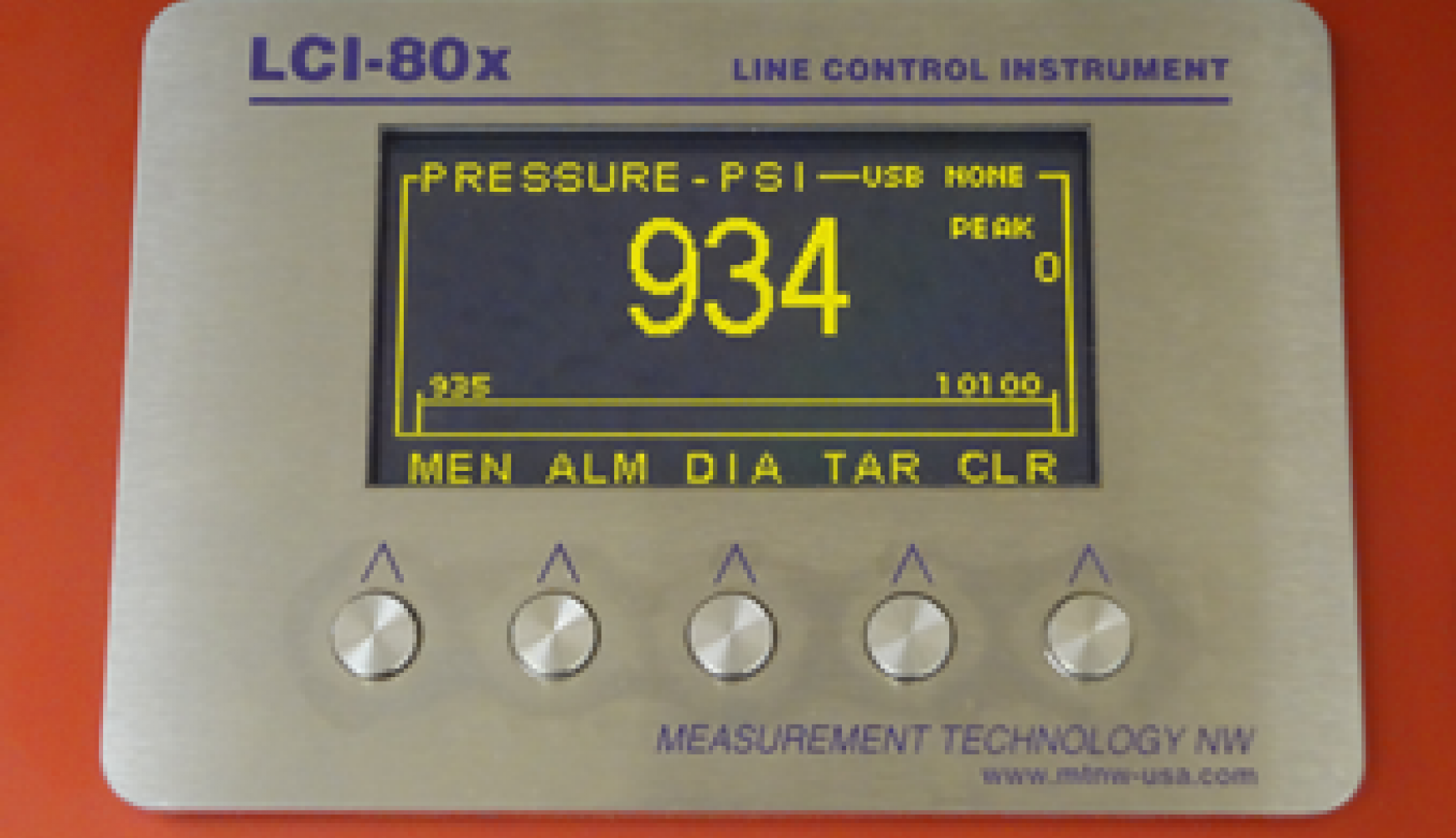 Engineered to perform in the harshest outdoor marine environments, the LCI-80x Rugged Programmable Controller offers a ruggedized compact HMI combined with today's latest processing technology.
July 9, 2014. Seattle, WA.  Measurement Technology NW (MTNW), a global leader in sensor and instrumentation systems for the oil & gas and marine markets, has recently released the newest member of its rugged, flagship display line, the LCI-80x RPC Multi-Variable Controller. Noted for years of performance in extreme environments where viewability is critical, the LCI-80x RPC is set apart from other panel meters, HMIs and analog gauges, not only by its robust durability but its advanced processing, control and datalogging capabilities.
"The release of the LCI-80x RPC Multi-Variable Controller represents a milestone for the LCI brand to expand our display product line into new market segments," said Tom Rezanka, senior vice president of MTNW. "Our team is consistently sought after to develop new applications by clients who require displays for hazardous, marine, outdoor low temperature, and other extreme environments."
"The significance behind the 'Multi-Variable Controller' product name is the ability to monitor and control multiple different sensors from force, to rotation, flow and more," said Kyle McKinney, sales and marketing director of MTNW.  "With user interfaces designed for pressure, torque, tension and other common monitoring applications, the LCI-80x is poised to be the go-to OEM display solution for manufacturers who are currently using panel meters or analog gauges in monitoring applications."
Consistent with the LCI brand display reputation, the LCI-80x RPC is built for extreme applications.  LCI trademark high visibility, high reliability, bright electroluminescent (EL) displays can be viewed in any condition including sunlight and up to 179° viewing angles while offering a watertight, shock and vibration resistant 316L stainless steel front panel.
A comprehensive package, the LCI-80x is not only able to monitor and control advanced industrial processes, it offers the ability to log sensor and process data to standard USB flash memory. Being able to view alarms, alarm history, process values, trends, and historical data in a convenient .CSV file format enables easy report generation and historical data analysis.  Web server capabilities provide browser access from laptops, smart phones and other devices.