Submitted by

siteadmin

on Mon, 11/09/2015 - 14:08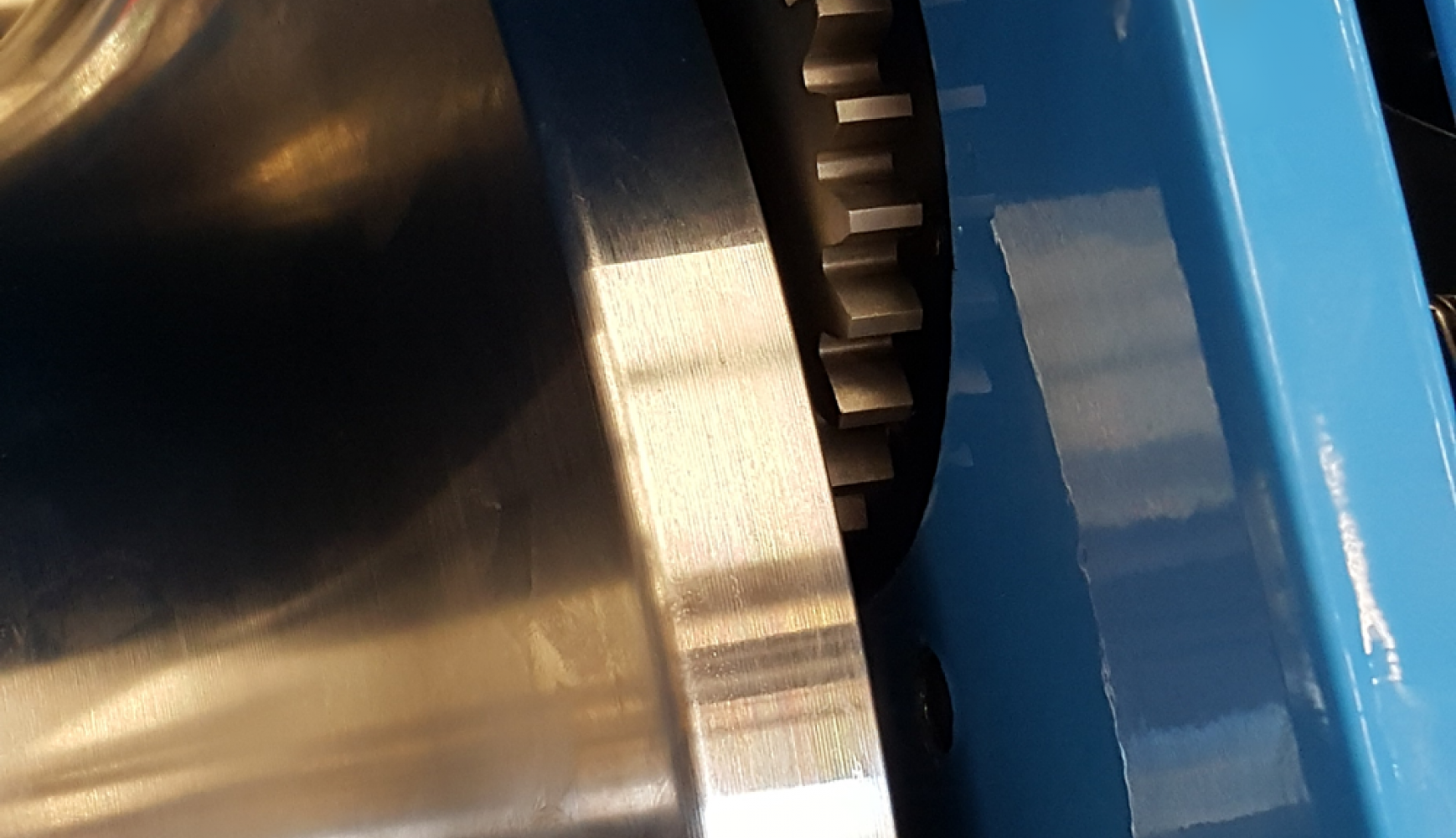 November 9, 2015. Seattle, WA. MTNW has released a new option for our running line tensiometer product group: the Encoder Option. The Encoder Option will be available on the RL-10 through RL-40 line riders and dictated via a -E model number (RL-30-E).
Recently a client requested increased payout resolution to monitor position and speed for a tidal energy project. Winches handling the seabed mounted turbines operate at very low speeds depending on sea state. Using our RLT Encoder Option allowed the winch control systems to calculate line speed parameters in extreme low speed conditions. In addition, the RLT provides precision payout resolution of 0.03 inches per pulse. 
MTNW provided three modified RL-30 running line tensiometers for the Open Hydro Bay of Fundy project.  These RL-30s will be used with 200Te synchronized drum winches along with diesel powered HPUs and the complete control system for lowering the turbines during the construction of the tidal energy system in the Bay of Fundy.
In addition to the RLT Encoder Option, MTNW modified our standard RL-30 frame to accomodate 3.25" diameter wire rope, provided Lloyds Register certified encoders and interconnect cabling, additional IP ingress testing and 316L stainless steel sheaves.
Encoder option features:
Increased payout & speed accuracy
Ideal for low speed winch operations
Payout resolution 0.03 inches per pulse with 360 PPR encoder
Options for up to 1000 PPR encoders
Available on RL-10, RL-20, RL-30 and RL-40 running line tensiometers
Lloyds Register Certified encoders available
RL-30-E Encoder Option