Submitted by

siteadmin

on Thu, 05/14/2015 - 11:27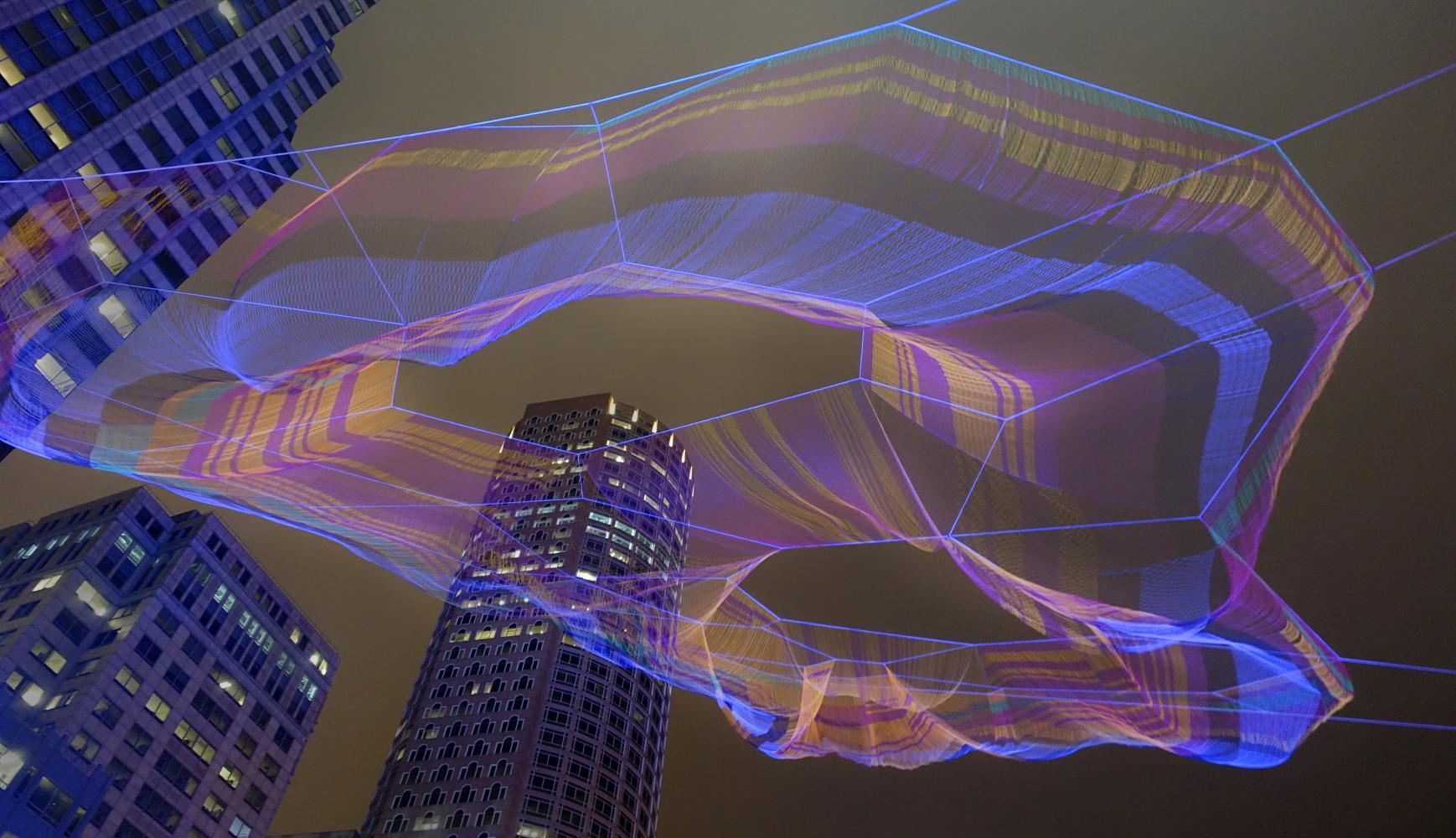 When architectural firm ARUP Associates needed a tension monitoring solution for the Echelman art sculpture over the Greenway in downtown Boston they chose a design from Measurement Technology Northwest.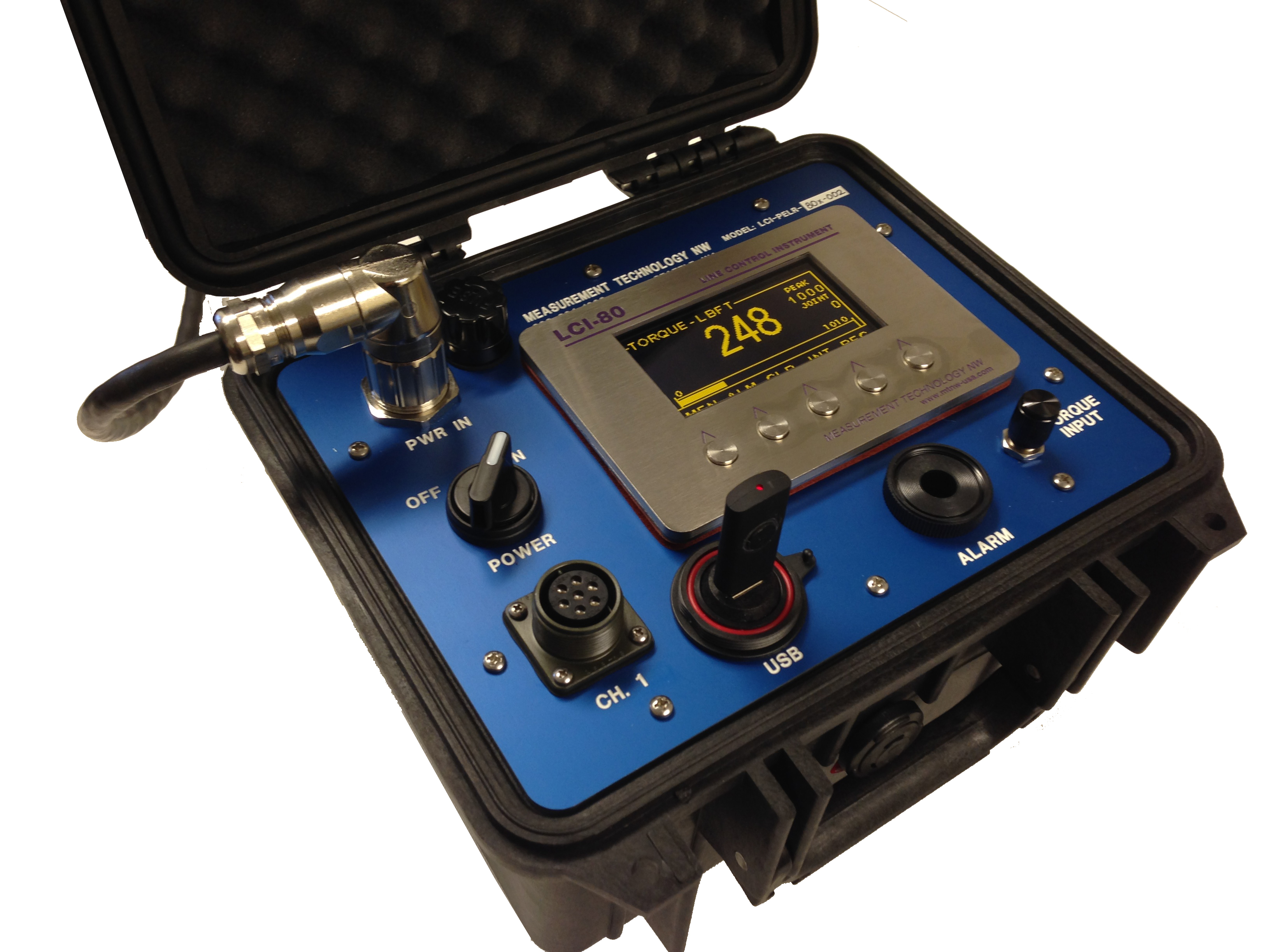 Boston area artist Janet Echelman is internationally renowned for the aerial sculptures she has erected in cities all over the world. These sculptures are constructed of a web of synthetic fiber rope suspended from anchor points on surrounding structures. When illuminated by strategically placed LED lighting the sculpture is a fascinating three dimensional piece of art that moves with the existing breezes.
A crucial component in the success of raising and maintaining this structure is monitoring the tension on the support lines holding it airborne. MTNW provided a system comprised of instrumented load shackles and our new LCI-80x programmable displays. The system integrated with the client's existing data network and provide real time tension data complete with over-tensioning alarms and USB logging for post-analysis. 
More information on the project can be found at the Janet Echelman website.
We at MTNW are proud to be involved with such an innovative artistic endeavor, and for the chance to apply our expertise with tension measurement in such a unique application. If you have a monitoring application, contact MTNW for a tailored solution that fits your needs.