Submitted by

siteadmin

on Mon, 03/02/2015 - 09:53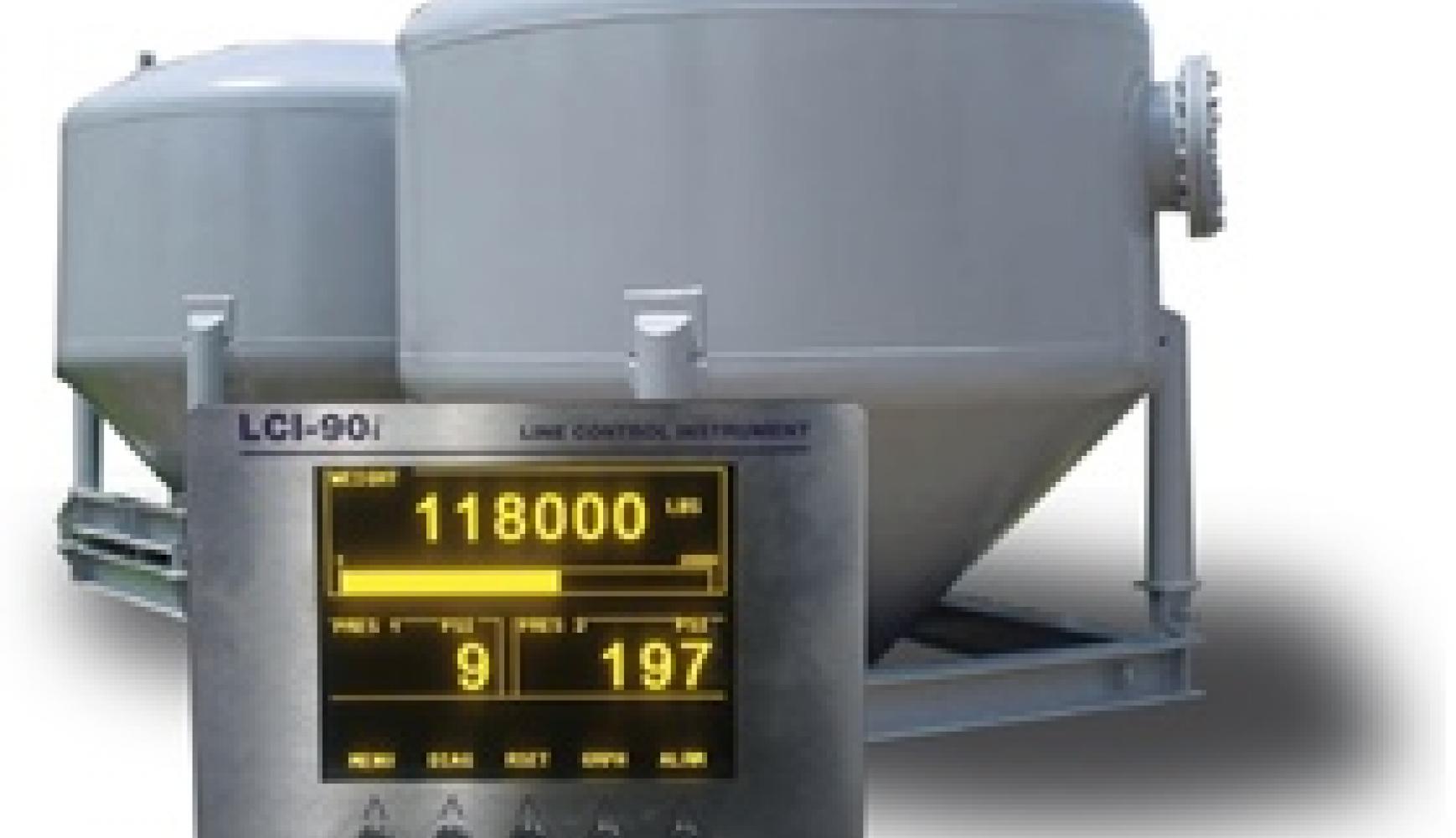 User Interface designed for Bulk Tank applications
Displays up to (2) Bulk Tanks
Sealed 316 SS panel
High visibility electroluminescent (EL) display
Local / Remote display stations
Scaled analog outputs for connecting to existing data acquisition systems
Optional Analog / hydraulic compression load cell replacements
Hazardous versions - UL Class 1. Div. 2
In response to customer demand MTNW is proud to announce the launch a new version of our LCI-90i specifically designed for bulk / mud tank monitoring applications. The LCI-90i will accept signal from hydraulic load cells, pressure sensors, or analog load cells (mV/V, 4-20mA) and digitally sum the signal.  Individual load cells or pressure values can be displayed in addition to the summed load in psi, kips, lbs, kgs, tons, or percentage.  
Configurations are available for either single tank or dual tank installations, which will minimize instrumentation expense.  
With a bright electroluminescent (EL) display, the LCI-90i is visible in all conditions and is ideal for on deck marine applications.