Submitted by

siteadmin

on Tue, 07/01/2014 - 08:18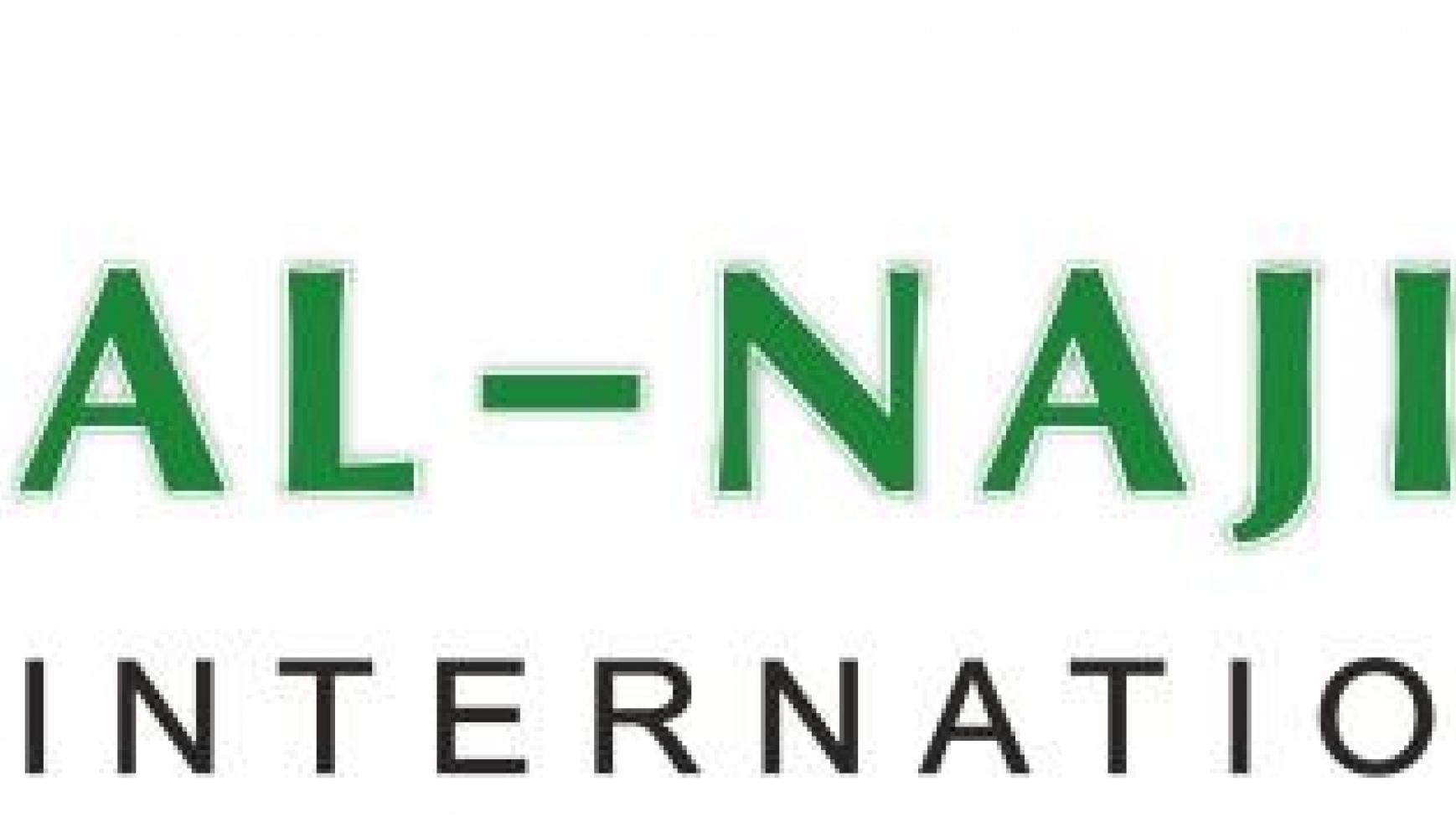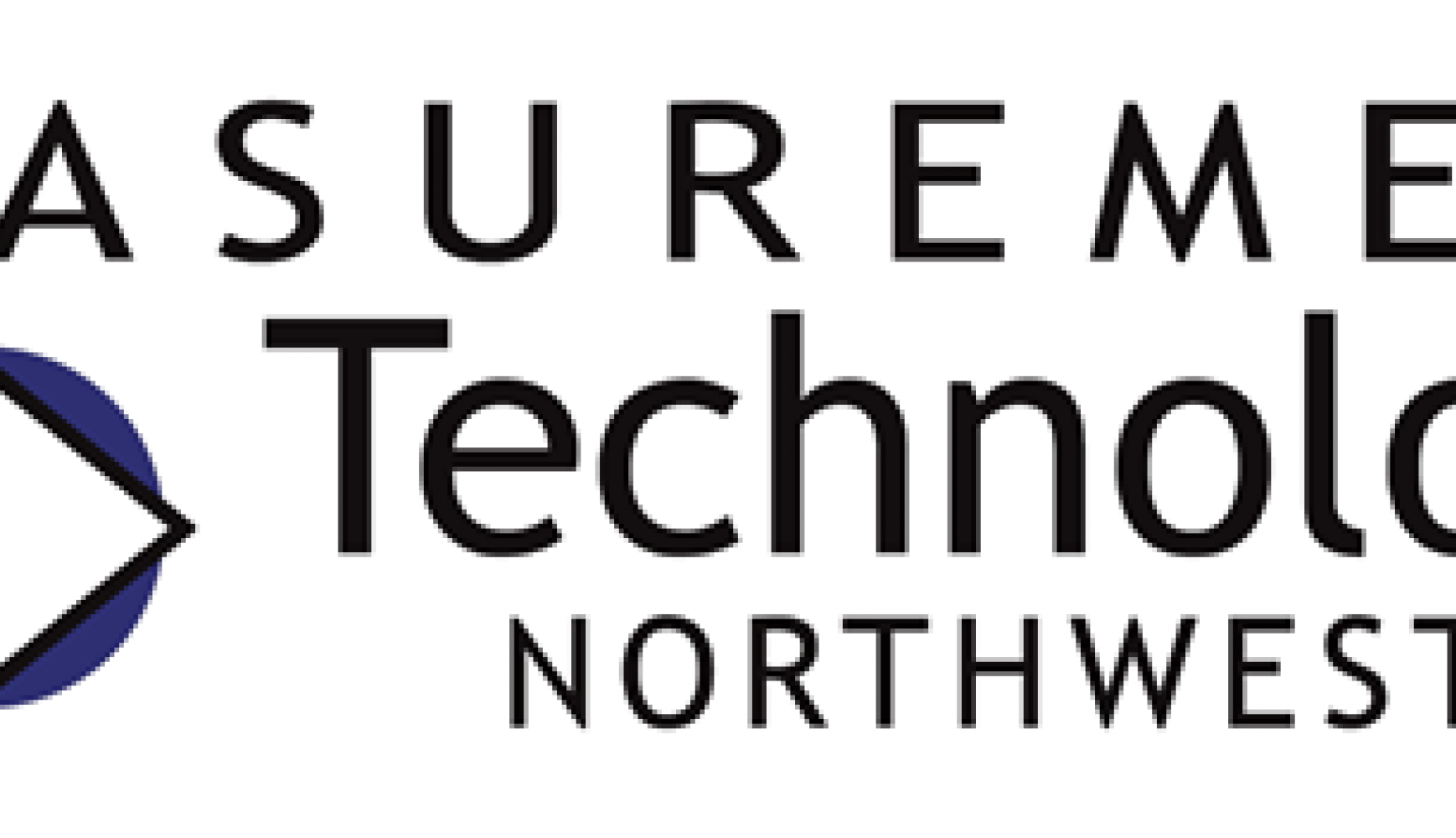 Providing the Saudi market state-of-the-art winch monitoring and control solutions for demanding oil & gas applications 
Seattle, Washington, July 1, 2014 – Measurement Technology Northwest (MTNW) and Al Najim Saudi International Co. Ltd. (NASICO) announce they have reached a reseller agreement for Saudi Arabia. This agreement allows NASICO to sell and distribute MTNW's industry-leading line of rugged programmable controllers, cable line riders, load pins, and winch controls for offshore oil & gas, marine, oceanographic, well servicing, mining and industrial applications.  The objective of this partnership is to utilize both companies' strengths to provide turn-key monitoring and control solutions for the oil & gas market based in Saudi Arabia, which includes Saudi Aramco and affiliated companies.
"We feel this partnership will bring value to NASICO, MTNW and more importantly to current and future MTNW clients in Saudi Arabia and the Persian Gulf region," stated Kyle McKinney, Sales and Marketing Director for MTNW. "NASICO has successfully been serving oil, gas, and petrochemical customers for over 25 years; their proven engineering, service and support capabilities and marketplace leadership enhance our ability to support projects in the region."
Arshad Shakir, Deputy General Manager at NASICO said, "Our focus is delivering products and services that improve our client's process efficiency, maximize production and equipment utilization while also increasing jobsite safety. MTNW provides us a product line known for its industry reliability and also advanced instrumentation and sensor technologies." Shakir added, "By partnering with MTNW, NASICO can offer our offshore Oil & Gas customers a variety of standard and custom solutions for their anchor winch monitoring and control needs."
About MTNW:
Founded in 1984, Measurement Technology Northwest's Line Control Instruments division designs and manufactures rugged winch control, wireline monitoring and instrumentation used in demanding oil & gas, commercial and oceanographic applications ranging from polar to tropical. Our products are used to control and monitor speed, payout, and tension in winch systems used for equipment deployment, barge positioning, fixed-place mooring, drawbridge controls, and wherever accurate and reliable line control is required.
About Al Najim Saudi International Co. Ltd.:
NASICO provides a wide range of engineered products, mechanical / electrical and reliable engineering services to the oil, gas, petrochemical, power generation / transmission, water desalination and other core sector industries in Saudi Arabia. With our Head office based in Al-Khobar, NASICO has build its reputation over 25 years by providing engineered equipment and maintenance services as well as specialized services to major clients including Saudi Aramco, Saudi Basic Industries Corporation Companies, Saudi Electricity Company, Saline Water Conversion Corporation, and the industrial sector.
To learn more visit, http://www.alnajim.com/