Submitted by

siteadmin

on Tue, 06/14/2011 - 14:31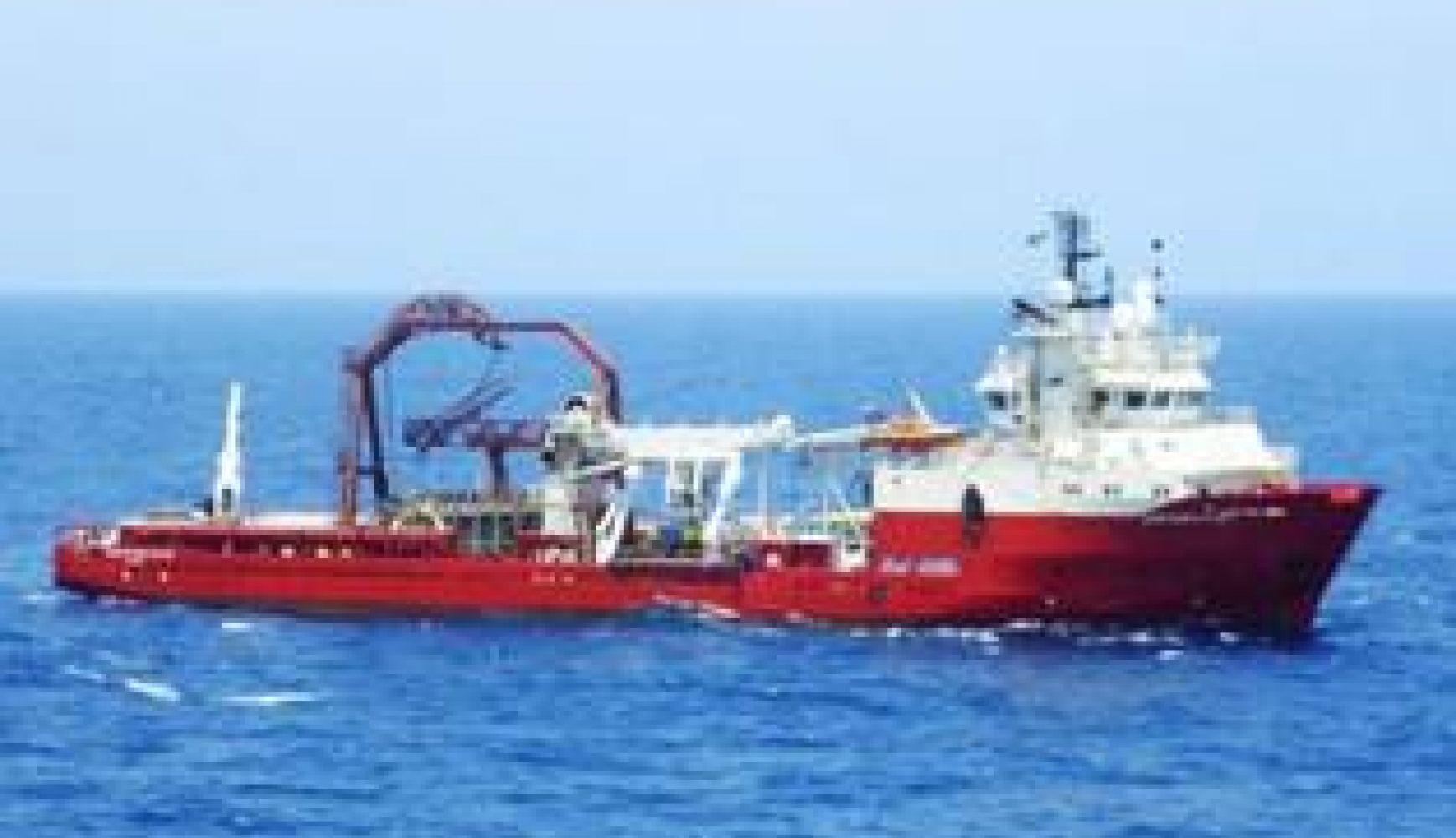 Tension Monitoring for Subsea Cable Laying  
In subsea cable laying operations, it is imperative to understand the tension on the cable that you are laying on the ocean floor.  Too little tension and the cable will potentially kink under the vessel, too tight and the cable could break internally.  Once a cable has been bent or broken the entire span is unusable.
Often subsea cables will cost millions of dollars and the laying of the cable is a high-profile event with many observers…the cable manufacturer, the insurance company, the cable laying service providers and the vessel operators.  Everyone eager to ensure (and prove) that their piece of the operation doesn't stress the cable.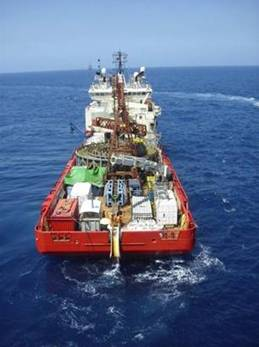 In March, one of our engineers flew down to Mexico to support a leading Oil & Gas services company in Mexico.  The service provider was working with PEMEX to lay a 2 mile subsea electrical and communications cable between 2 offshore platforms.  This service provider purchased a running line tensiometer (RLT) from MTNW to measure the tension, speed, and payout of the tugger winch cable which was used to pull the subsea cable into place. You can see in the picture below that a RL-05K running line tensiometer was used to measure the tension, speed, and payout (scope) of the cable.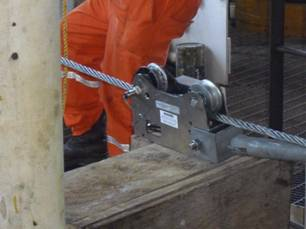 The MTNW RL-05 Running Line Tensiometer
This is our smallest RLT with a wire rope diameter limit of 20mm and a tension range of up to 13,000lbs.  They also purchased the LCI-90i winch display which provides tension, speed, and payout data.  This display is installed in a Pelican case for portability.   For data-logging they connected the LCI-90i display to a local PC and installed our WinchDAC (winch monitoring) software which provides all of the graphing and long-term data storage that they could need.  WinchDAC provides Demar the opportunity print out the force-over-time graphs , which can illustrate the peak tension of the cable lay operation.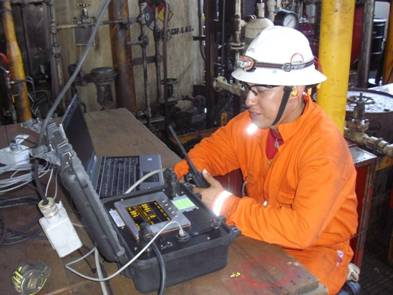 The LCI-90i display in a Pelican Case connected to WinchDAC for data-logging.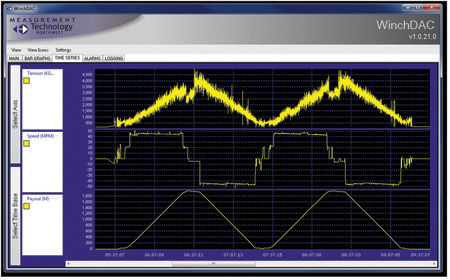 WinchDAC Line Graph – Tension, Speed, & Payout
This cable lay operation was a success and the service provider, insurance company, and customer all had the real-time monitoring and data-logging to prove it.