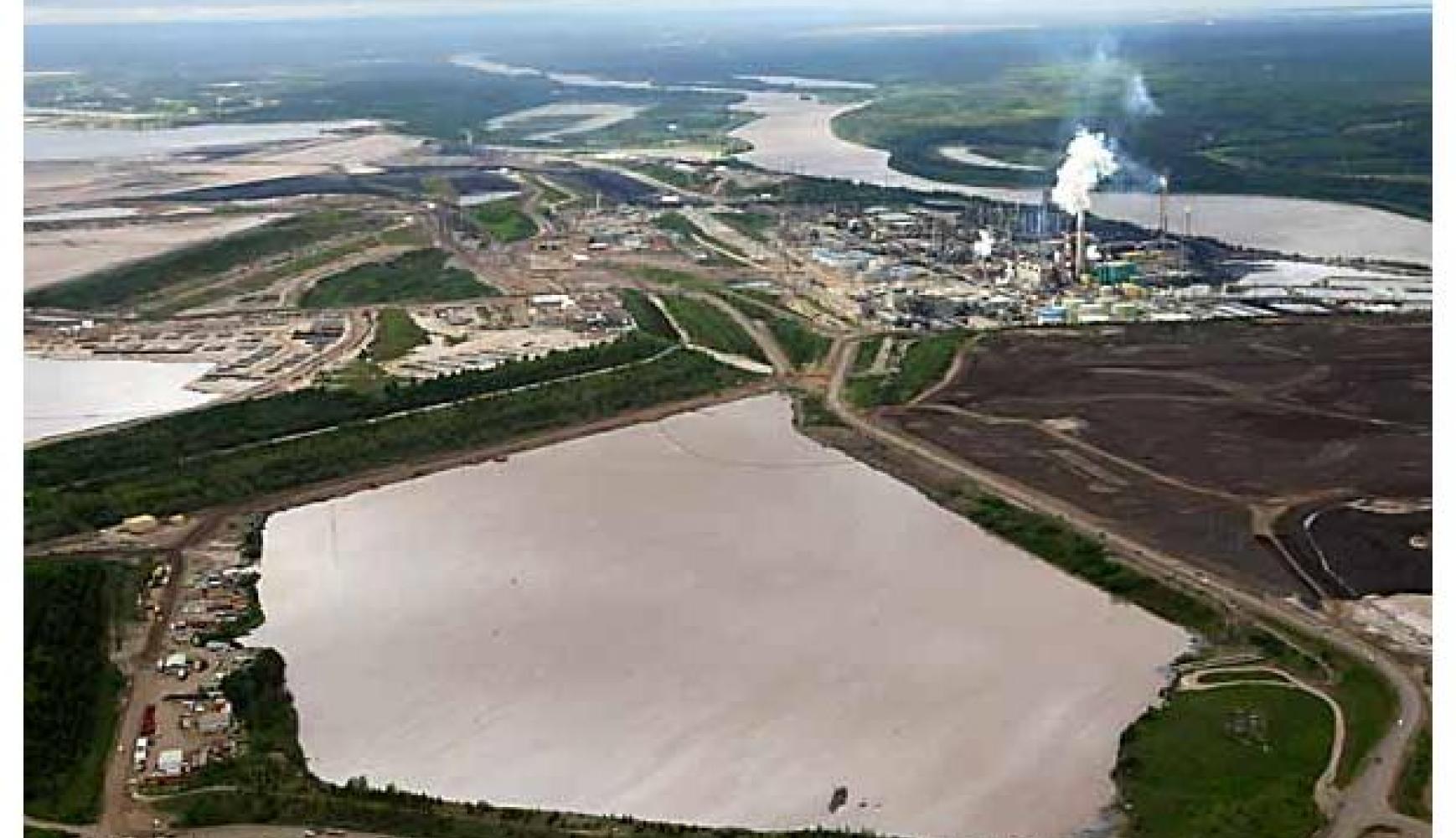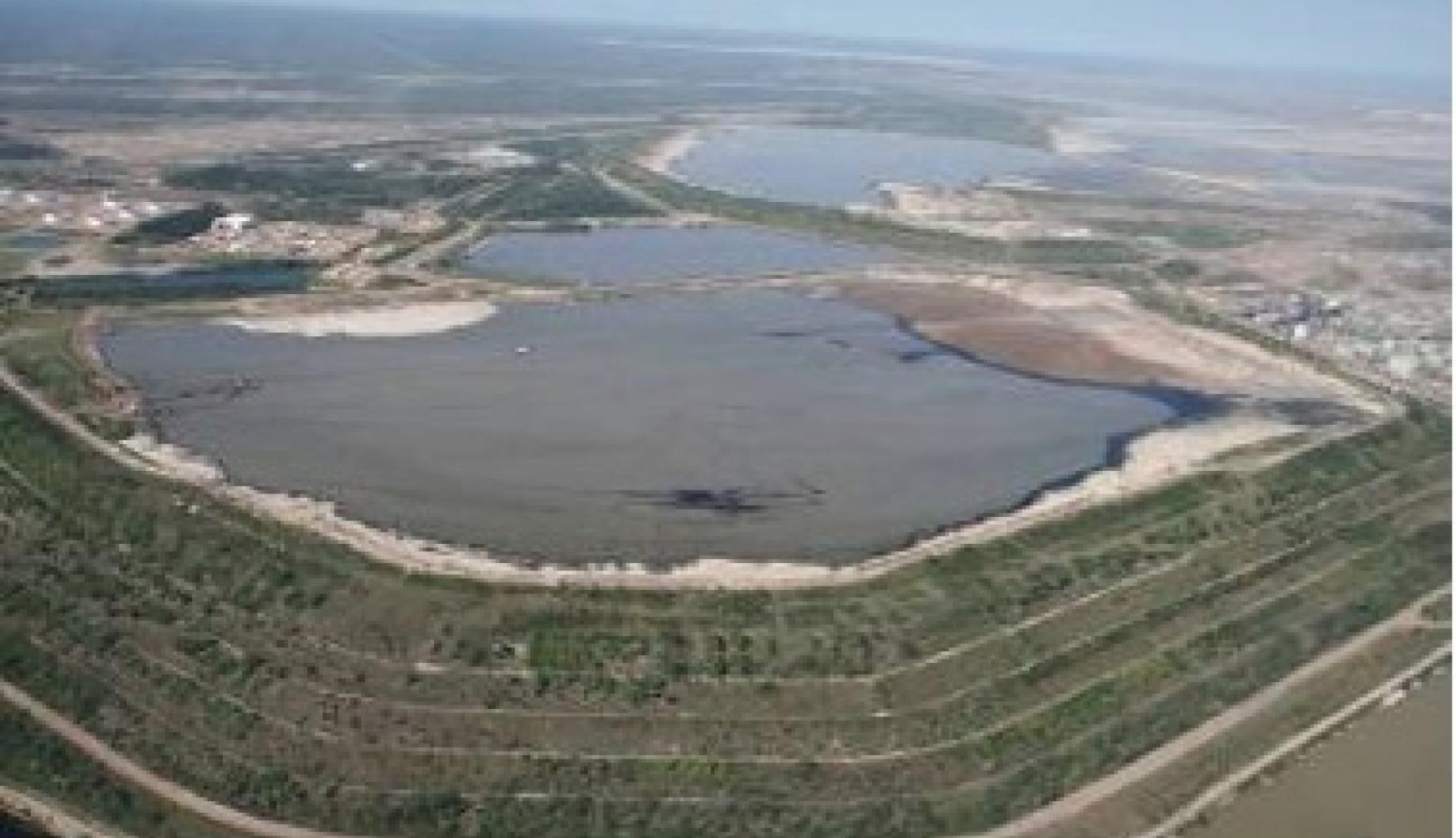 Suncor Energy Inc's TFT (Thin Fine Tailings) Barge and Walkway project in Fort McMurray, Alberta uses barges as floating dredge platforms to tackle one of the toughest challenges oil sand producers face: faster reclamation of tailings ponds. Tailings are a mixture of fine clay, sand, water and the residual bitumen that is produced through oil sands extraction.
The barges have 12,000-horsepower engines, giving them capacity to pump 140,000 gallons per minute (total). They represent the largest industrial pumping system in Western Canada. The footprint of these barges is in excess of 4,200 square feet and they weigh over 1.5 million pounds. 
Understanding the mooring line tensions and dredge head positioning/loads is paramount to safe and efficient operations.
For this application, Rugged Controls worked with Burrard Ironworks of Vancouver, BC for instrumenting the mooring lines and Norpac/Spartan Controls of Surrey, BC for the dredging head winch.  We supplied our RL-20 running line tensiometers with articulated support arms and the LCI-90i winch display for local winch operations.