Converts a load acting on it into an analog electrical signal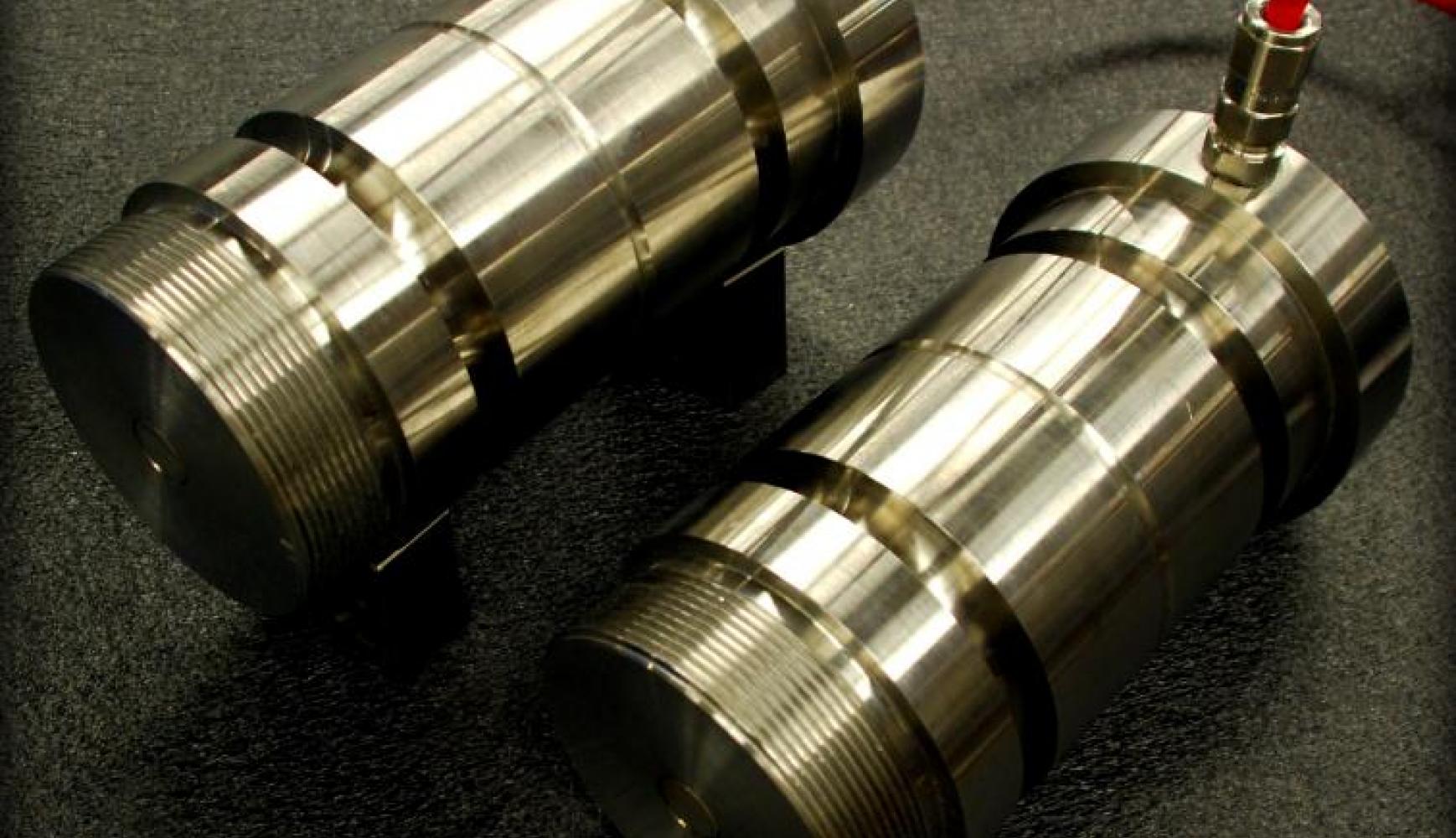 Over the years, Rugged Controls has designed load pins to meet tension requirements of 100lbs to 2,500,000lbs. Our load pins offer precision force measurement by replacing existing shear pins, clevis bolts, clevis pins, shear axles and many other types of pinned joints for the aerospace, automotive, marine and military industries. Installed on the axis of a sheave assembly, high accuracy results are easily achieved when combined with Rugged Controls instrumentation.
In addition, Rugged Controls also designs many custom pins tailored for unique applications and installations. Our designs and manufactured products exist in every ocean and in thousands of vessels, rigs, and other hazardous sites. We can help you design the right load pin for any sheave, winch or hoist application.
We also supply instrumentation to provide complete load measurement systems.
Our range of load pins cover the following applications
Oil & Gas
Hazardous Environments
Cranes
Oceanographic
Fishing
Mining
Construction
Benefits of Rugged Controls Load Pins
Replace existing pins with no modifications to the system
Easy to install new or retrofitted
Stainless steel construction
Long design life
Amplified output
Dual axis output available
Rated for hazardous locations
Optional redundant bridges
Marine connector assemblies