Submitted by

siteadmin

on Mon, 05/12/2014 - 17:02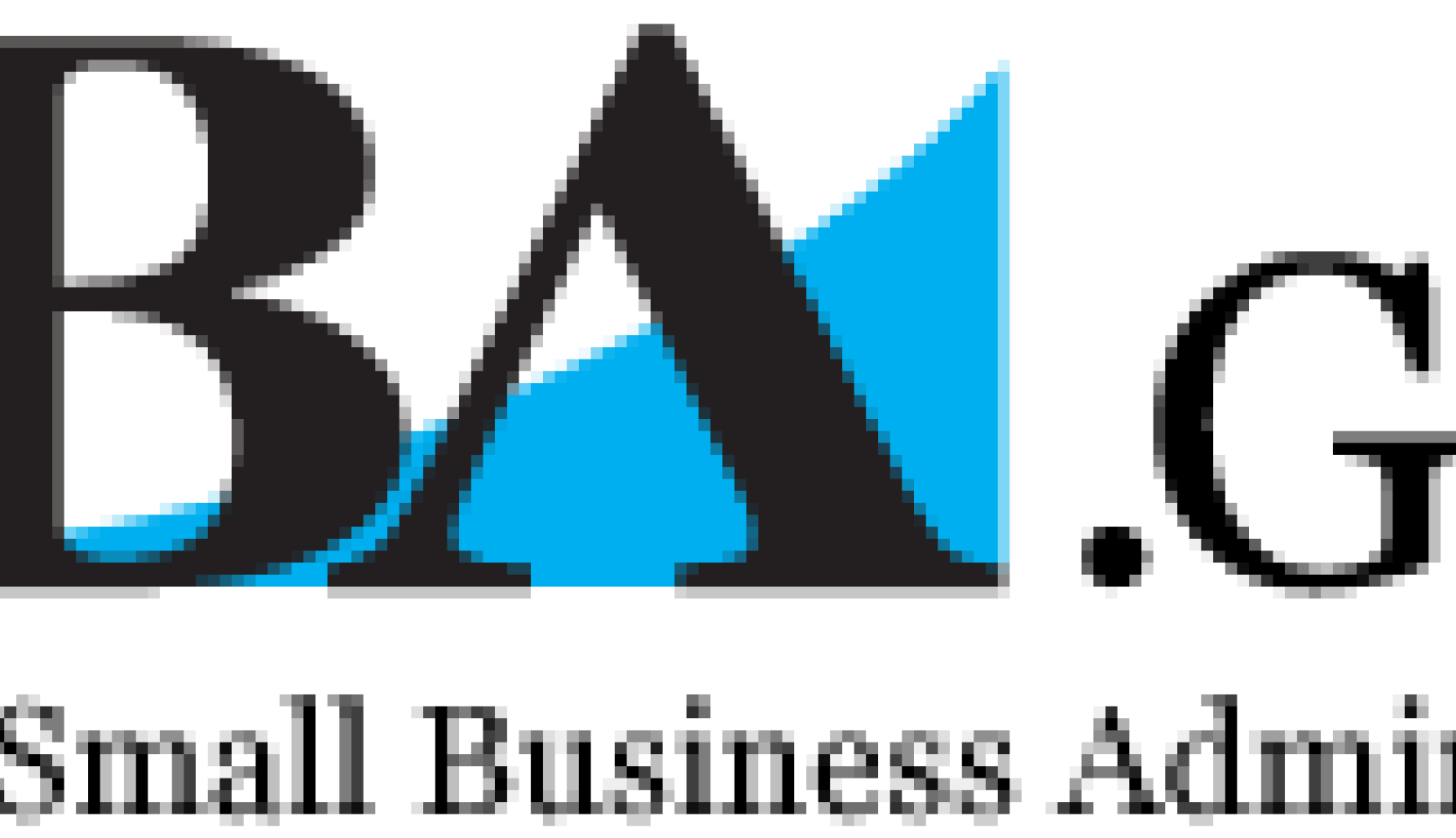 MTNW is honored to be named 2014 SBA Washington Small Business Exporter of the Year.  This award reflects MTNW's committment to developing innovative measurement systems for our clients around the globe.
"With 95 percent of the world's potential customers residing outside of the U.S., incorporating an export strategy is becoming increasingly vital for small businesses," said Nancy Porzio, SBA Seattle district director. "To be a recognized exporter in Washington – which is one of the top five states for exporting – demonstrates Measurement Technology Northwest is a leader both for the state and the country."
MTNW scored high in the six judging criteria areas including (1) increased sales, profit and growth of employment; (2) employed creative overseas marketing strategies; (3) utilized effective solutions to export-related problems; (4) demonstrated encouragement of other small businesses to export; (5) assisted other small businesses entering the export market; and (6) cooperated with other businesses in the creation of export trading companies and introduction of unique trading relationships, products or services.
Currently, MTNW has 39 employees working in 20,000 square feet of  both new and renovated space at its Magnolia location. This space includes a laboratory and specialized manufacturing and service areas.
Read the whole article at:
http://www.sba.gov/about-offices-content/2/3157/news/836341