Crown Out Floor Out Controller - Block Position Monitor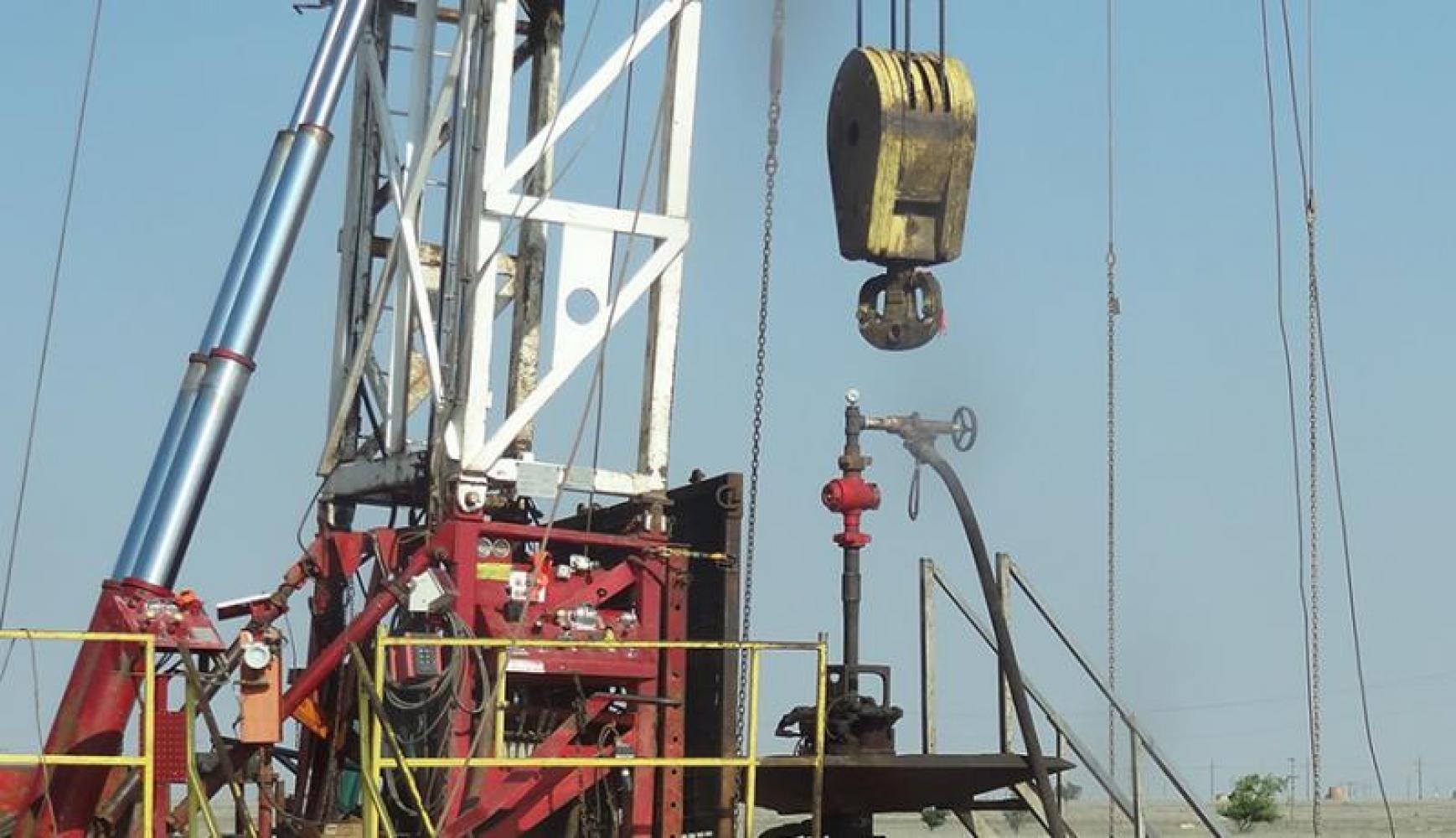 SAFELY AND ACCURATELY MEASURE BLOCK POSITION WITH AUTOMATIC SAFETY LIMITS FOR CROWN & FLOOR IMPACT PREVENTION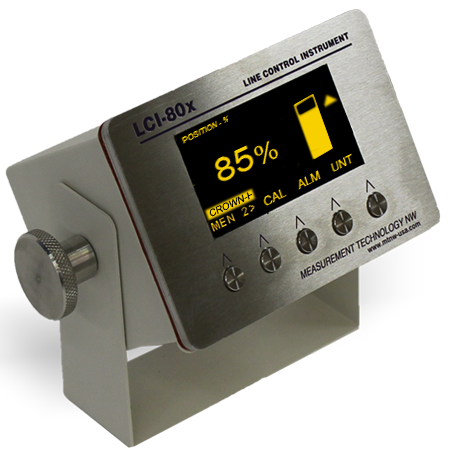 SENSORS:
Rotational sensors interface with existing crown sheave or draw works to monitor block position and speed.
AUTOMATIC SAFETY INTERLOCK: Upper and lower block limits are set during rig up process. If limits are exceeded, a smart valve is actuated and the drawworks clutch and throttle are disengaged while the brake is applied. A visual and audible indicator on the electronics alerts the operator of this condition. Optional wireless alerts are sent to additional personnel.
ZONE CONTROL: Intermediate zones can be programmed for top drive rigs which prevent travel thru the pipe platform.
DATA LOGGING: Logs all measurement data and alarms to USB memory stick. Anti-manipulation feature prevents post-process data corruption.
SPEED CONTROL: Allows rig operators to set a "speed limit" for block travel.
WEIGHT MODE: Adds weight sensor to crown blocks for decimal point load accuracy. Overload alarms trigger the automatic safety interlock. Also compatible with pad type hydraulic load cells.
SANDLINE VERSION: Additional display or combined display option shows both the main and sandline position, depth, speed, and weight parameters. Safety interlocks can be programmed for all measurement parameters.
STANDARD System Includes:
RPC-80x COFO Controller in Small Stainless Steel Enclosure
USB Datalogging
Draw works Sensor Kit
Air Valve & Hoses
Brake Actuator
Options:
Crown Sensor Kit
Draw works Encoder
Crown Weight Sensor
Wireless Telemetry Hardware 
RigDAC Software